At GoWise Driving School, we are knowledgeable about what the learner goes through whilst having lessons and taking a driving test in Christchurch.
We thoroughly understand the excitement, nervousness, anxiety, fear and above all the importance of having the freedom to get around places. We are compassionate and caring. You will find us: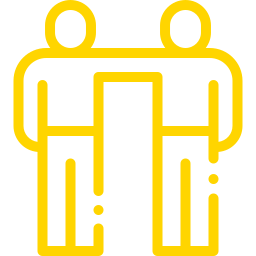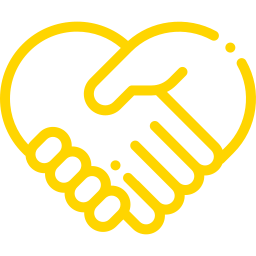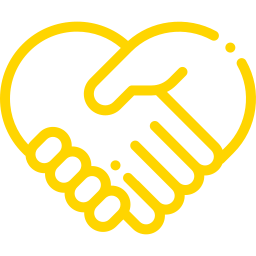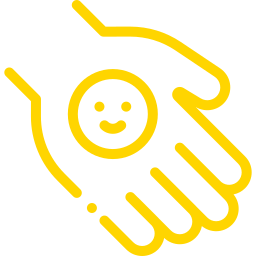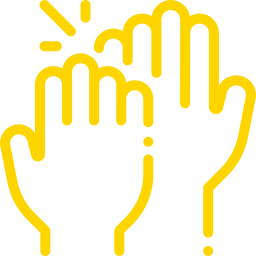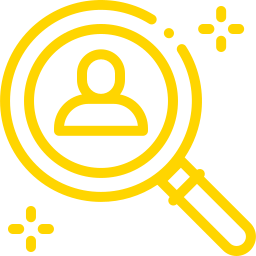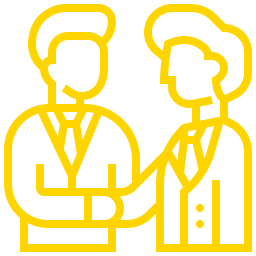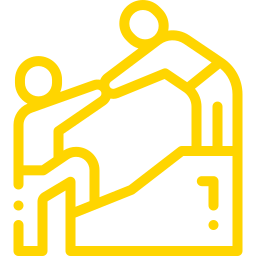 At GoWise it's simple and hassle free to book a driving lesson. You will instantly know that you are making the smart choice of spreading your wings to secure freedom. At GoWise you are sure to train with a University Qualified Driving Instructor with an extensive knowledge and experience to chart your progress for greater success. Your instructor Tulsi Nandan, in the recent past has worked for AA as a driving instructor and has since moved on to set-up the GoWise Driving School in Christchurch twelve months ago. However, Tulsi Nandan still works part-time for AA as an Assessor / Tutor for the Defensive Driver Courses.
There are certain road rules which need professional guidance and mentoring and you will be more certain and quicker to learn these with a qualified GoWise Instructor. We know how to maximise your learning ability and capitalize the outcome. We will help you feel relaxed in the driver's seat.
Vehicle
You'll learn to drive in a modern dual-controlled car. For some individuals driving a car can be a dauting task. Choosing GoWise will make you feel safe and comfortable, as you progress to secure vehicle control and road skills conducive to our exclusive driving conditions.
You wouldn't even feel that you are having a driving lesson. At GoWise we are conscious of road safety and more so the safety of our learner's. Our Driving School cars are fitted with modern security camera. This re-affirms our commitment that learner drivers are in safest hands.
Meet your Instructor
Hi my name is Tulsi Nandan,
I pride myself as being dedicated and highly competitive for all ensuing work at hand.
I have 10 years of experience as a driver trainer with an added advantage as an assessor and classroom tutor.
Qualifications
Driver Trainer / Assessor: 2011
Driving Instructor Training / Endorsement 2010 – Master Drive Services
Defensive Driver Training: 2006
National Certificate-Commercial Road Transport: 2006
Human Resources development: 2001
Call us now.
Satisfaction guranteed
When it comes to teaching driving, GoWise is the Driving School to call.